Welcome to Bacon and Company
At Bacon and Company, our experience is what really counts. Bacon and Company is a welcoming and well-established residential estate and letting agent covering the coastal strip of West and East Sussex, with offices in Worthing town centre, Goring by Sea, and Broadwater. We're widely recognised as one of the leading agents in the area.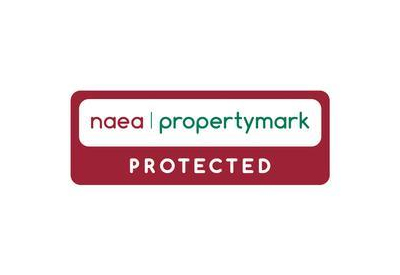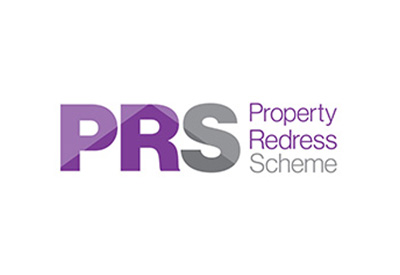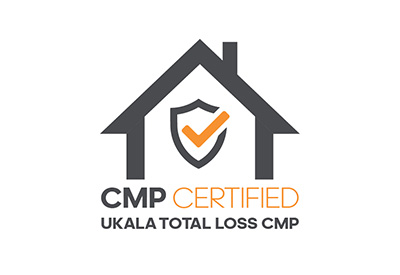 Looking for a specific service?
Find our properties featured on

Our tailor-made Bacon bespoke service
A tailor-made service that introduces the latest state of the art technology to our business. Ensuring homes with particular features are highlighted across all marketing avenues.
Voted Best Worthing Branch
We know how it works, you have a few agents value and they all say they are the best. How do you choose?
Come and meet the actual team in office and check online reviews.


"I have dealt with Bacon and Co a number of times over the last few years and can't speak highly enough about them. They are always a pleasure to deal with and they always go the extra mile.
On this occasion this included using their knowledge and contacts to provide guidance via a specialist surveyor in connection with…"


"The worst part of selling a property is that initial contact with a wide variety of estate agents to ascertain their service and suggested property valuation. This is the moment where you have to find one that inspires confidence, not only by understanding the local property market, and suggesting a suitable marketing strategy but also one that demonstrates empathy to the situation that you find yourself in…."


"Bacon & Co and in particular Wayne Kenward and Chris Potkins have been excellent in assisting us with valuation, viewings and sale of our property. This has gone from start to finish in a few weeks and we are delighted. Bacon & Co were recommended to me by a personal friend in the Worthing commercial property sector and there's nothing like a personal recommendation to get…"

Receive a free valuation and find out how much your property could sell or let for.