Are you thinking of moving into or away from the area? Find out all you need to know below.
Bacon and Company has been hand picked by Dwellworks to be part of the Relocation Agent Network. Allowing us to join a select group of independent estate agents linked nationally throughout the UK. Agents are picked and audited on their quality of service, their professionalism and local knowledge, and in particular their ability to add a personal touch, which meant Bacon and Company was the natural option.
Relocation Agent Network gives us unique coverage and allows us to assist with any of your local or out-of-area moves and company relocations. A free service offered by Bacon and Company, it gives you a head start, no matter where you are or want to be.
Over 650 Independent branches nationwide
Over 50 offices throughout London
Exclusive referrals of buyers moving to our area
Helping our clients to sell for the best price
Chosen by the world's Premier Relocation Company – Dwellworks
Selection based on quality of service, local knowledge & professionalism
Recognised as the local expert in all of our towns
Moving our clients to their chosen destinations across the UK
Whether you are moving five or 500 miles, we have the network to help!
But don't just take our word for it…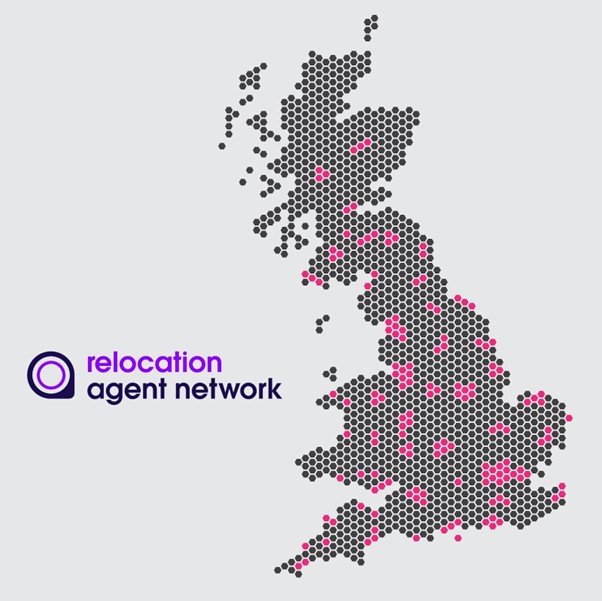 Want to speak to our experts?
Speak to a member of our team by calling one of our offices, or send us a message using our enquiry form.